Jamie Holloway studied at Thompson Rivers University and graduated in 2005 with her Bachelor's in Social Work and received her Reiki Master's in 2005 from the Hope school of Reiki. Jamie is a certified hypnotherapist as of 2017 from Coastal Academy of Hypnotic arts and Science. Currently Jamie is finishing her Masters in Clinical Counselling Psychology with Yorkville University.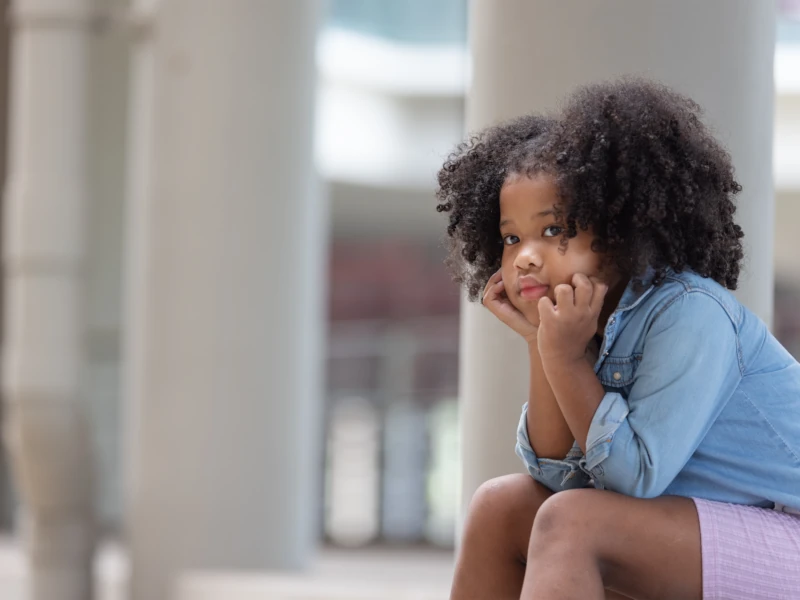 Jamie has an interest and focus in her studies including, but not limited to, Mental Health, Addictions, Grief and Loss, Healthy communications, Family systems, Complementary and Alternative Medicine/therapy and strives to work from an inclusive lens of culturally sensitive and appropriate care with her clients. Jamie has 13 years' experience in telephone counselling, 10 years' experience in video based counselling and 16 years' experience with face to face counselling support.
Jamie has worked in the non-profit sector as well as government in roles as a rural Community Mental Health and Addictions Counsellor, health authority Medical Social Worker, and Adult Mental Health and Substance Use Counsellor, Stopping the Violence (STV) Women's Counselling, and has successfully run a private practice since 2007. Currently Jamie is working for Lower Similkameen Community Services Society (LSCSS) as the Princeton and Hedley Child and Youth Mental Health Clinician.
Jamie works from a holistic approach to support clients in their healing journey focusing energy and intention on the clients Mental, Emotional, Spiritual and Physical. Jamie is guided and supported in her CYMH role using evidence based standards of practice, and is supported with clinical supervision.
Jamie is regulated and responsible to the British Columbia College of Social Workers (BCCSW), the British Columbia Association of Social workers (BCASW), and the International Medical Dental and Hypnotherapy Association (IMDHA). All regulating bodies have high standards of practice and ethics which she is proud to follow. For more information please click on the appropriate link.